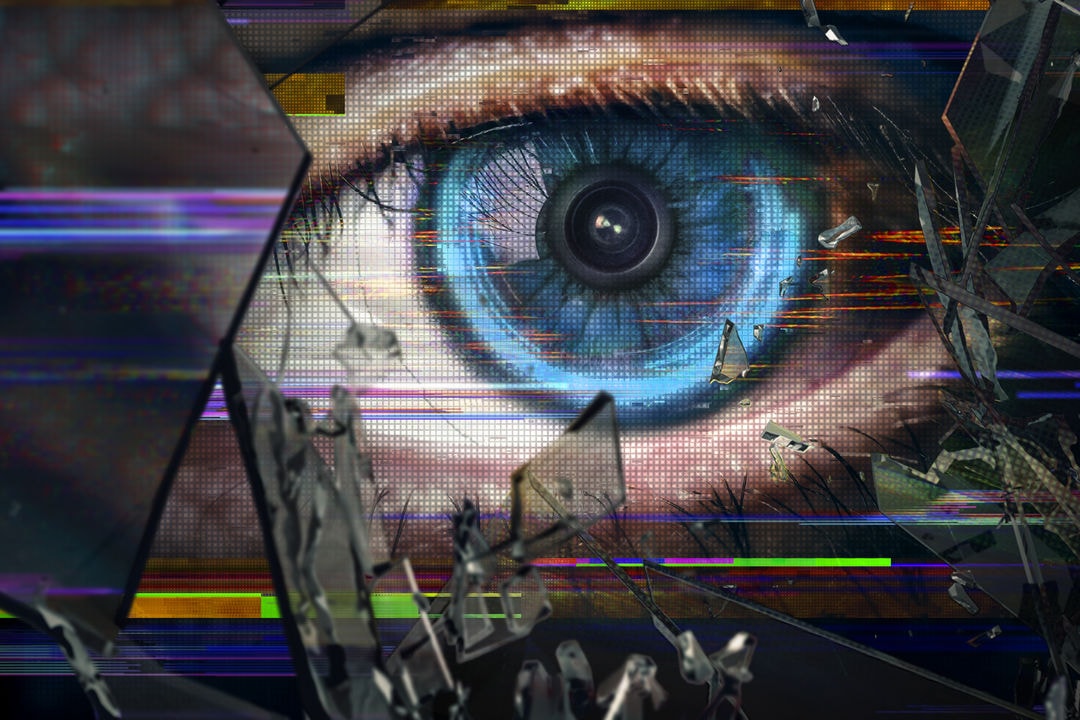 This is a research guide for HONS 390, and includes bibliographies, filmographies, sources for film reviews, and other resources related to topics and issues developed and touched upon in this course.
Course Description: The Digital Media, Dystopia, and Democracy course looks to the future. Examining digital media's role in the maintenance or collapse of democratic societies, this course considers the potential impact of the sensor society, algorithmic recommendation engines in social media and streaming media platforms, surveillance capitalism, virtual and augmented reality, and wearable and implantable technologies. The class employs a Science and Technologies Studies perspective, with a focus on the values embedded in the design of media. Against this backdrop, the class also explores the depiction of these technologies in popular culture texts such as Blade Runner, The Matrix, and Black Mirror.
Course description taken from course syllabus by Dr. David Parisi
This guide was created by librarian Jared A. Seay in close cooperation with Dr. David Parisi. Please send any concerns or corrections to seayj@cofc.edu.